Optional classes at Medical University of Warsaw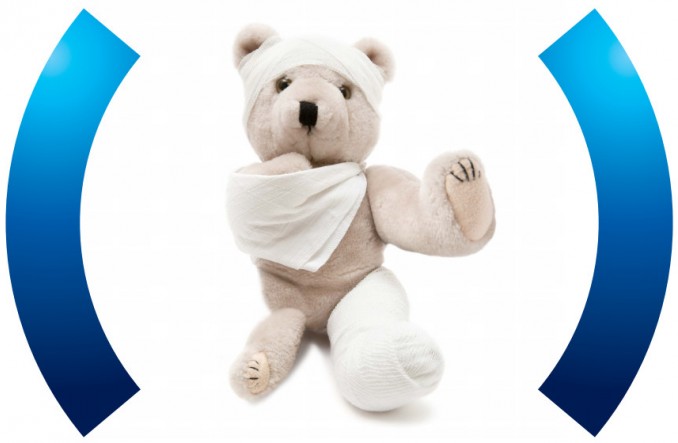 Nowadays we can observe the growth of interest in the issues of patient rights and safety treated both within the system of public and commercial health insurance. Operating in the field of medicine is associated with the typical risk of conducting the business and additionally with the threats connected with any medical activity (medical error and failure to exercise due diligence risks).
Currently the issue of patient safety is not a number one priority to the Polish system of healthcare, it is also not an essential part of educational programmes addressed to medical professionals. There is also a deficiency of training concerning recognition and definition of therapy threats as well as undesirable effects analysis.
It is also worth mentioning that current disciplinary system does not encourage to report undesirable effects and failure of treatments being a matter of further analysis and preventive mechanisms introduction in order to counteract future cases of this kind. The national regulator and payer is also not alert enough as far as effectiveness and safety of diagnostic and therapeutic processes are concerned.
The curricula in the medical studies properly and comprehensively prepares students to the medical profession, but the aspects of patient safety (and indirectly – physicians) are not realised in a sufficient manner. It is not uncommon for young practitioners to explore this field on their own or learn and mimic solutions of their older colleagues. It happens that these aspects are becoming familiar as late as in the courtroom, when a physician is being accused of medical error or failure to exercise due diligence by the patient or his proxy. Nowadays we observe significant growth in social entitlement attitude encouraged by the media and law firms handling patients' entitlement claims. Thus the scope and knowledge of our Colleagues as far as diagnostic and therapeutic safety is concerned is certainly insufficient. Additionally, it raises stress levels of physicians concerning contact with the patient and worsens effectiveness of treatment process.
Having that in mind, the Medical University of Warsaw with the cooperation of the Polish Association of Insurance Medicine is launching an optional classes in the field of patient safety improvement in the process of diagnostics and therapy. Optional classes are held under the patronage of Prof. Dr hab. n. med. Mirosław Wielgoś, the Dean of the First Faculty of Medicine at Medical University of Warsaw. The classes start in October and are addressed to the final years students. It is the first initiative of this kind in the Polish university community. The curriculum includes the activities lead by the experts of the Polish Association of Insurance Medicine, Health Hygiene Association (Stowarzyszenie Higieny Lecznictwa) and medical practitioners. The curriculum was developed on the basis of World Health Organisations.
Curriculum
Definition of the "Patient Safety" notion – 3 hours
The influence of human factors on the patient safety – 2 hours
The complexity of diagnostic and therapeutic processes and their influence on the level of patient care – 2 hours
Learning from the errors – 3 hours
Introduction to clinical risk management – 3 hours
Elements of quality improvement and its implementation in healthcare quality improvement – 2 hours
Patient engagement in the diagnostic and therapeutic processes – 1 hour
Patient safety improvement – 2 hours
Infection prevention and control – 6 hours
Safety of patients undergoing invasive procedures – 6 hours
In total: 30 hours
Lecturers
dr Piotr Daniluk – Vicepresident of the Board, Polish Association of Insurance Medicine
dr n. med. Paweł Grzesiowski – Head of the Health Hygiene Association
dr n. med. Marcin Trochimczuk – expert in vascular surgery
Cooperation